After working together for over a decade, Dana Ventling Lich, Kim Edinger, Kellie Saville, Christy Fenno, and Ginny Jensen partnered to form Meridian Real Estate, LLC in January 2019. With a combined experience of over 75 years in the real estate industry, they are recognized as a powerful group of respected Realtors® and are proud of the quality brokers and agents who have chosen to align themselves with Meridian.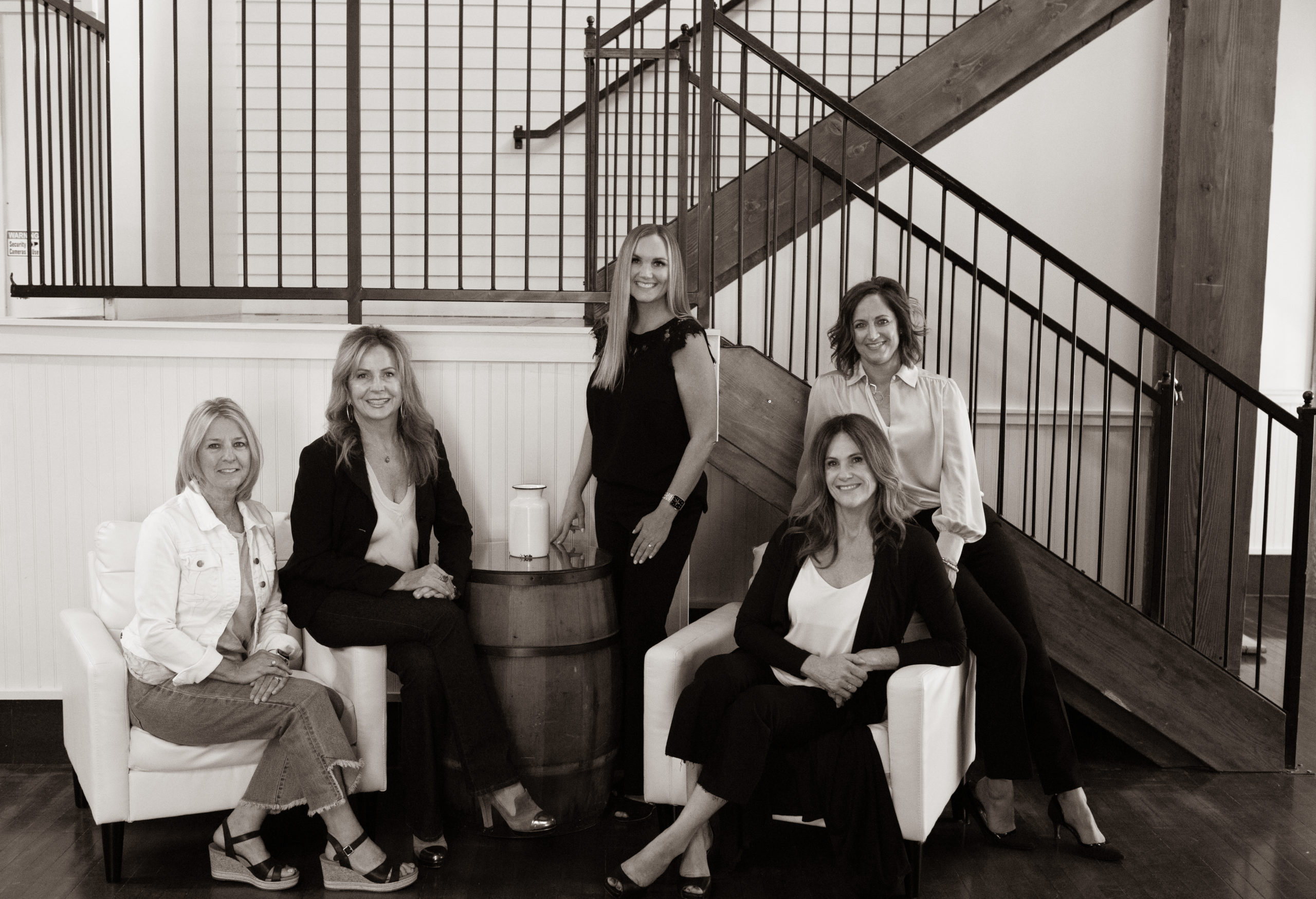 We Would Love to Meet You!
Ready to get started? The home you seek is waiting for you. Small steps add to big results and we are here to guide you every step of the way.